Images and Memories Celebrating Joel David Secundy ::: Sep.15.2022 (SHORT) from SchoolHouse Productions on Vimeo.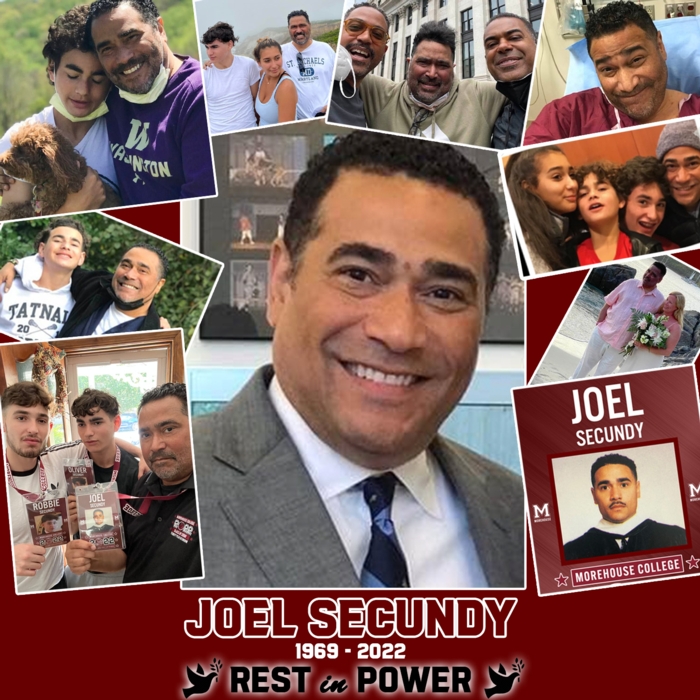 🕊 Our classmate, buddy, and brother, Joel Secundy (1969-2022), earned his wings August 28, 2022. He meant so much to so many. We were all rooting for him during his cancer battle. He fought...and fought...AND FOUGHT. He inspired many of us in ways beyond description. May the thousands of warm memories of Joel far exceed any pain or feelings of loss... and bring comfort to our hearts during this challenging time. He will always be with us.
As a brotherhood, let's do our best support and uplift his family in his absence.
•• Children: Robbie, Lilly, and Oliver. •• Partner: Carrie. •• Sister: Susan ••
📷 PHOTO & VIDEO REQUEST: Please look in your phone, old galleries, and photo boxes/albums to see if you have any photos and/or video clips of Joel. Please consider sharing and uploading any items in this folder. You may also submit a quick 30 second video of yourself sharing any thoughts or memories about Joel. We will be producing a memorable visual with stills and videos to celebrate his spirit.

#TeamJOEL 🙏🏽🕊🕊🙏🏽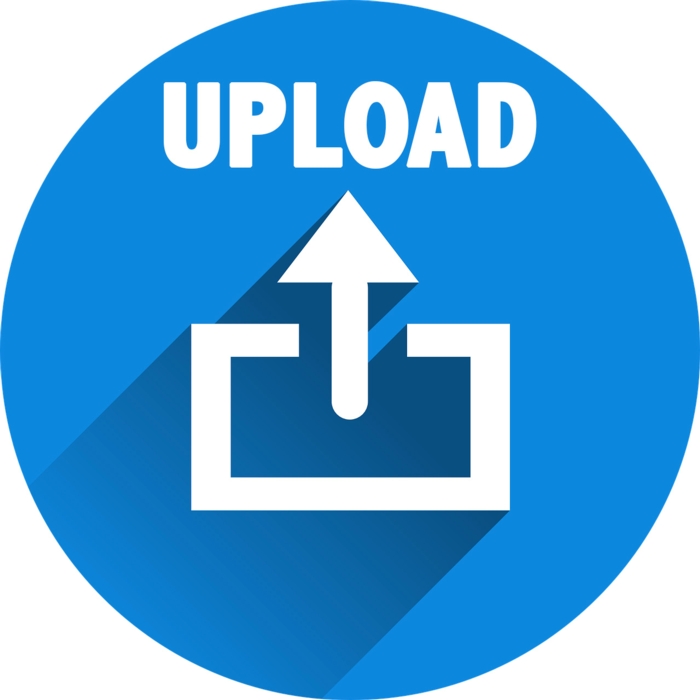 ---
---
---
---
---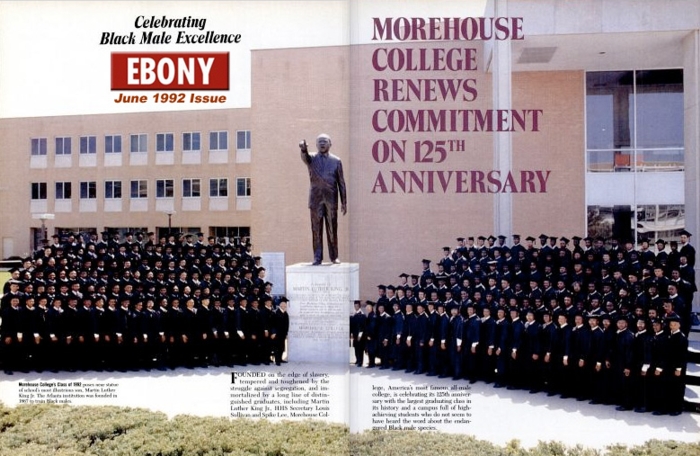 .
Please share this with ANY-AND-EVERY brother from our class. Nobody should tell us later: "I had no idea about our reunion----man, I wish somebody told me---I hate that I missed it." (don't let that tragedy happen).
As always, joining and using this site is FREE OF CHARGE. Please make sure your profile is updated and you are NOT on the "missing" list.
---
---
Looking back to the year was 1992... President Bill Clinton was elected (defeated Bush and Perot), Los Angeles saw the Rodney King riots, we had riots in Atlanta as well, the first Nicotine patch was introduced to help stop smoking, Arthur Ash announces he contracted AIDS, DNA fingerprinting was invented, the Balkan War was raging, Euro Disney opened in France, Larry Bird retired from the NBA, Washington Redskins won the Super Bowl, Toronto Bluejays won the World Series, Chicago Bulls won NBA Finals, Duke won the Final Four, The Summer Olympics were in Barcelona, and Mall of America was constructed in Minnesota spanning 78 acres.
Also in 1992...
Annual USA Inflation Rate = 3.03%
Year End Close Dow Jones Industrial Average = 3301
Interest Rates Year End Federal Reserve = 6.00%
Average Cost of new house = $122,500.00
Average Income per year = $30,030.00
Average Monthly Rent = $519.00
Cost of a gallon of Gas = $1.05
1 LB of Bacon = $1.92
Average cost of new car = $16,950.00
Top R&B Songs From Week of May-16-1992:
My Lovin' (You're Never Gonna Get It) - En Vogue
All Woman - Lisa Stansfield
Why Me Baby? - Keith Sweat
Jump - Kris Kross
Come - Jodeci
Love Me - Tracie Spencer

Love You All My Lifetime - Chaka Khan

Can t Have My Man - Alyson Williams

Sometimes It s Only Love - Luther Vandross
AND the class of 1992 walked across the stage at the Morehouse College Commencement on their way to make a difference in the world as newly minted MOREHOUSE MEN. It is remarkable that this was THIRTY YEARS ago!!! Please make plans to join us in May for our reunion (with our Spelman Alumnae classmates). Let's reconnect as brothers (JOIN HERE) and show our thanks to Dear Ol' Morehouse via our support.